Environment
Doug Phillips Ltd is committed to the continual improvement of the
management and operation of our activities that impact on the environment.
We have a responsibility and an opportunity to demonstrate our commitment to environmental protection in the way we work. Doug Phillips Ltd continually seeks to improve our awareness and environmental performance through appropriate initiatives, controls and purchasing of resources and training of employees (SEATS).
We are committed to good practice in respect of recycling and waste minimisation for both ourselves and our supply chain.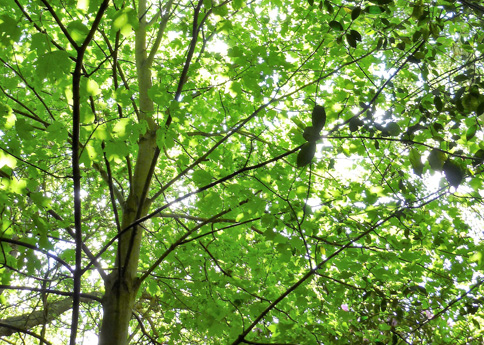 Our Timber
Doug Phillips Ltd recognises the importance to the environment of purchasing timber products that originate from the worlds well managed forests. We recognise that this is achieved through ensuring that timber products are procured from suppliers who are certified under a recognised chain of custody scheme.