Doug Phillips is a Privately owned, family run business. Over the years,
we have established a unique reputation within the construction industry
delivering high quality joinery on time and within budget.
Doug Phillips Carpenters & Joiners was founded in 1980 by Doug Phillips
and was incorporated in 2005.
We take pride in being an integral part of project teams that have delivered high profile projects including; International Sports Stadiums, Public Buildings, Airports, Shopping Centres, Exclusive Private Residences, High Rise Residential Accommodations, Commercial Office Developments, Health Care Centres, Hospitals, Schools, and Education Centres.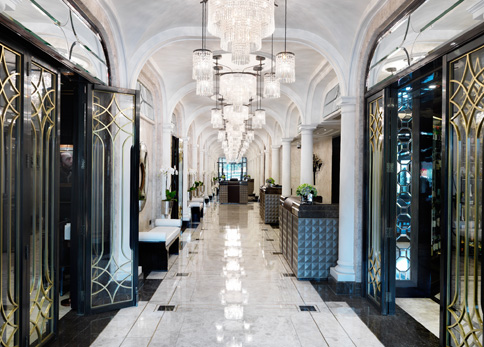 Previous Projects
Bolsover Street
Doug Phillips were awarded both phases of this development also known as The Fitzrovia Apartments by John Sisk & Son Ltd.
Find Out More >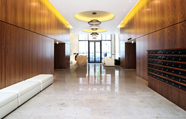 The Wellesley Hotel
This prestigious boutique hotel overlooking Hyde Park in Knightsbridge features an exceptional range of finishes.
Find Out More >